Advertising and Analytics
Identify top-performing keywords and use the most effective strategies for PPC campaigns.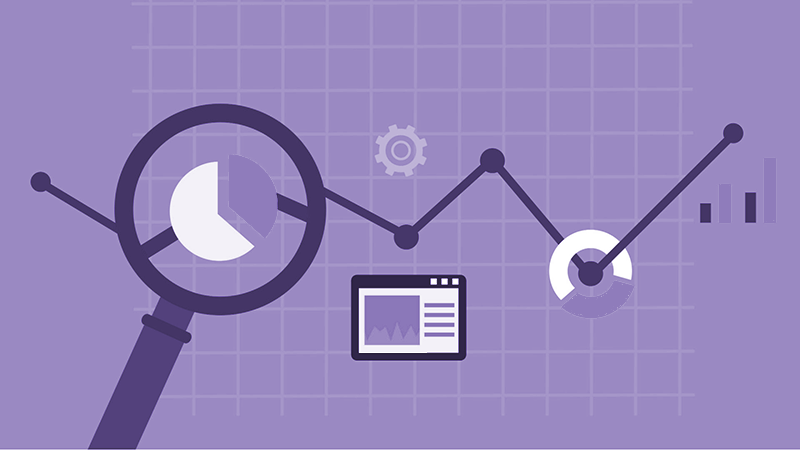 Social Media Engagement
Grow your customer base and expand your reach and value return
by accelerating your marketing visibility.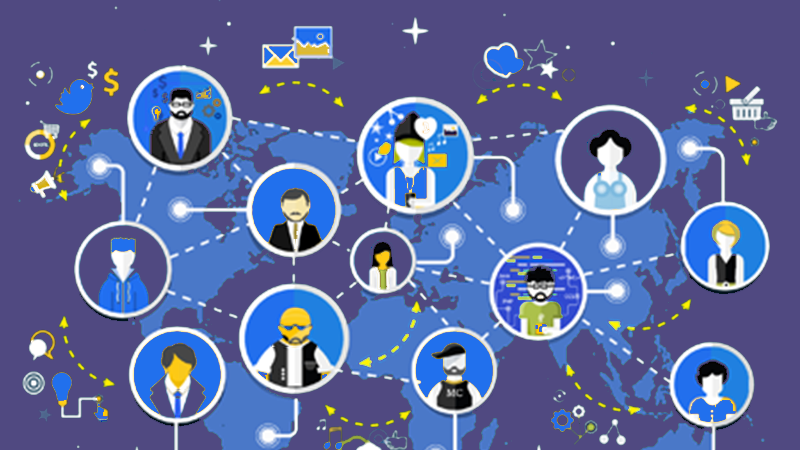 Online Reputation
Identify and optimize an effective campaign by improving your online perception.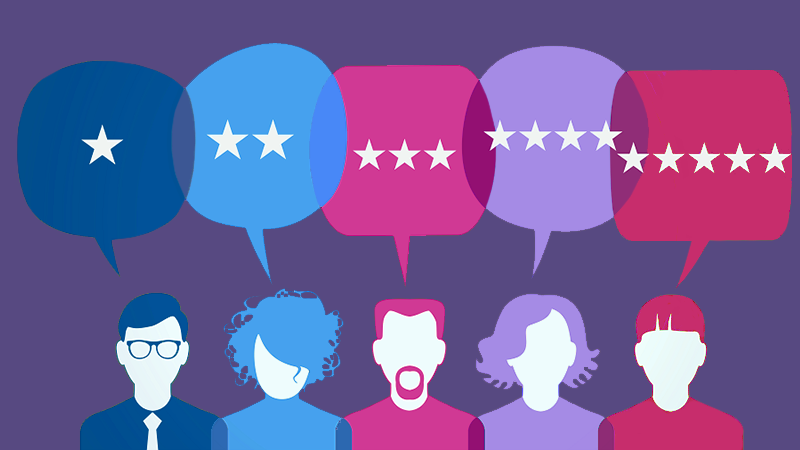 Brand and Identity
Increase your reach and brand visibility by growing your online identity.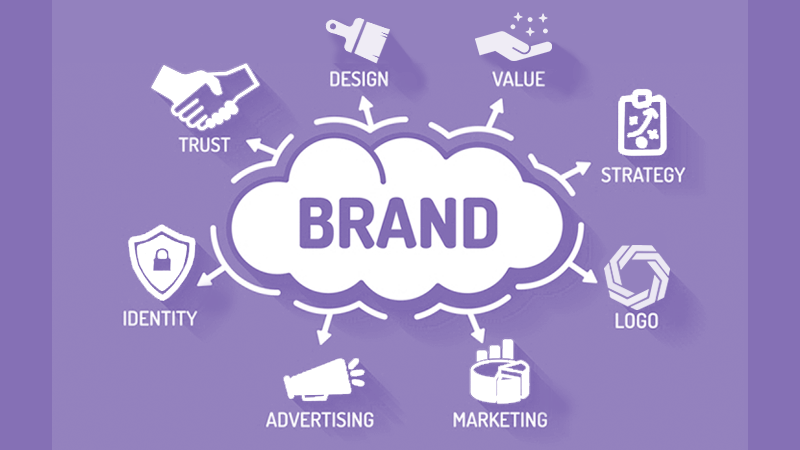 The Lunexsoft Difference
True to our core values
Backed by a community of 500k+
Industry-leading proprietary metrics
Built by industry experts